Entry level
Baccalaureate
Languages required
French and English
Duration
3 years (full time)
Objectives
The Bachelor's degree in Private Law aims essentially to initiate future jurists through a solid and multidisciplinary training in the various aspects related to the discipline and to prepare them for national competitive examinations. The objective of this degree is to develop the techniques and instruments of legal analysis, to learn the in-depth reading and interpretation of legislative texts.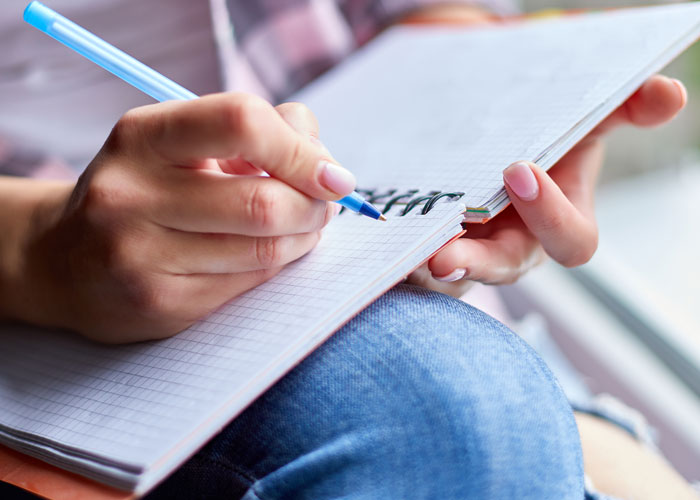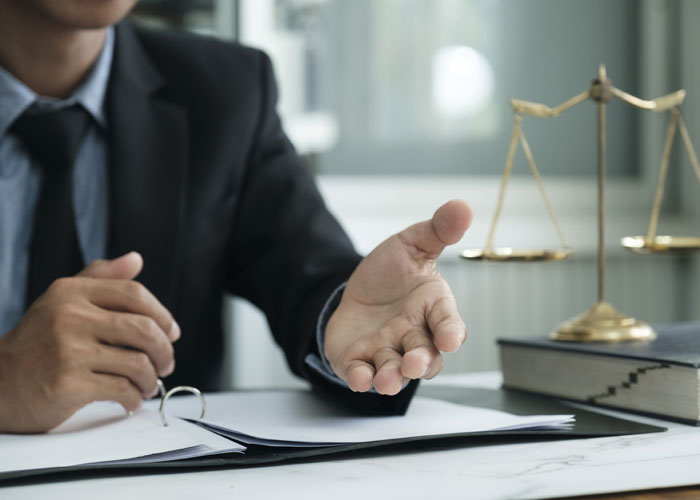 PROFESSIONS AND

OPPORTUNITIES

The private law degree prepares future jurists for competitive exams in the following professions:
Lawyer
Bailiff notary
Bailiff
Legal advisor
Diplomatic consular officer
MAIN

LESSONS
General introduction to law
General introduction to subjective law
Constitutional law
Family law
General theory of obligations
Criminal law
Civil liability
Administrative Law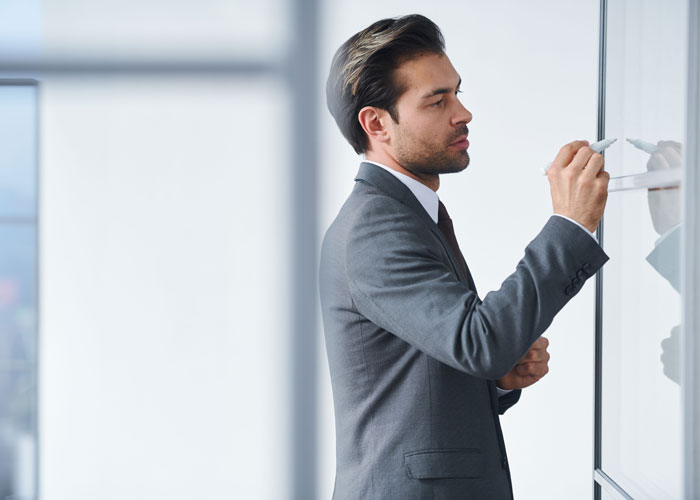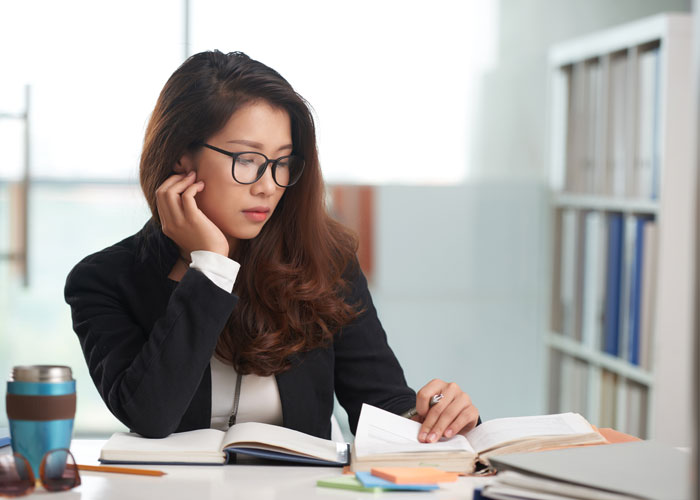 ACADEMIC

PERSPECTIVES

The student can complete his or her studies in:
Professional master's degree in business law,
Research Master in private law.