Entry level
Baccalaureate
Languages required
French and English
Duration
3 years (full time)
Objectives
The objective of the degree in Finance is to develop the technical, managerial and behavioral skills of future professionals specialized in the fields of corporate, market and banking finance. Graduates of this degree will be able to analyze the functioning of financial markets, make appropriate financing and investment decisions within their work environments, and analyze market risks.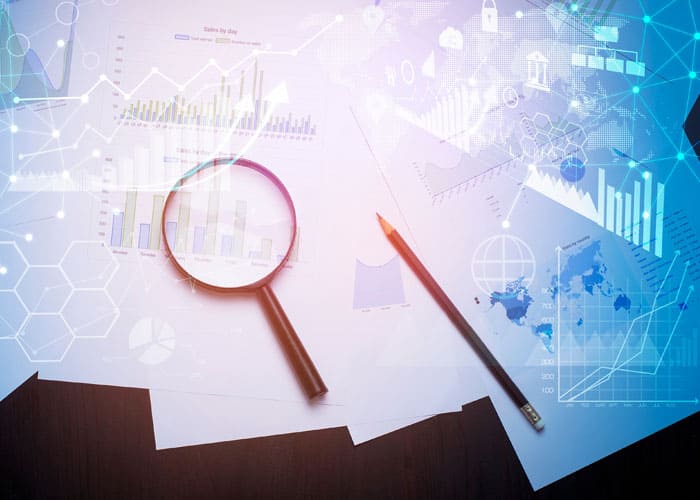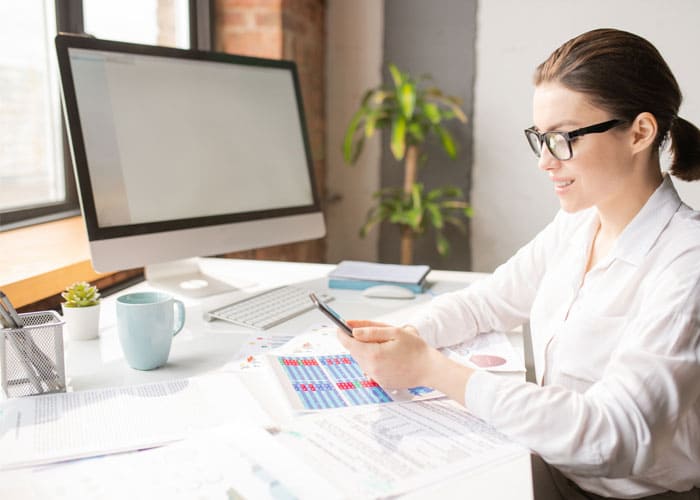 PROFESSIONS AND

OPPORTUNITIES

Graduates in finance are able to perform various functions such as:
Financial analyst
Financial manager for a company or local authority
Management control manager
Credit and banking risk analyst
Bank/finance customer relations
Design and expertise in banking and financial products
Portfolio management on financial markets
Tax auditor
Derivatives analyst
Client advisory
MAIN

LESSONS
Financial accounting
Management accounting
Entrepreneurial culture
Taxation
Financial diagnosis
Business plan
Financial engineering and financial arrangements
Financial policies of the company
Management control
Crypto-currency
Securities analysis
International financial management
Portfolio Management
Financial markets and asset valuation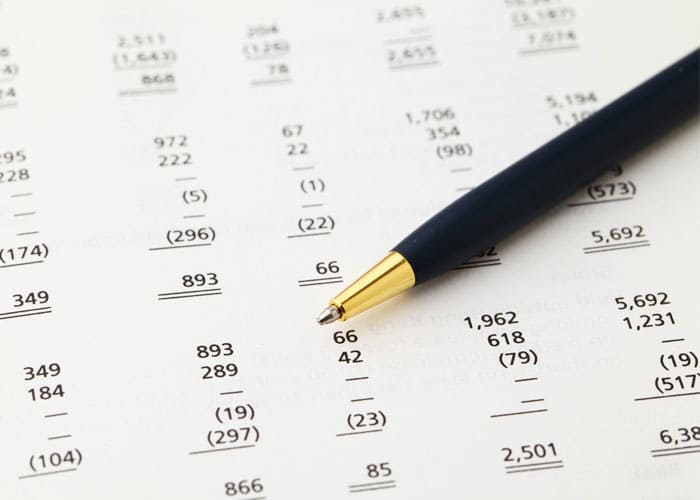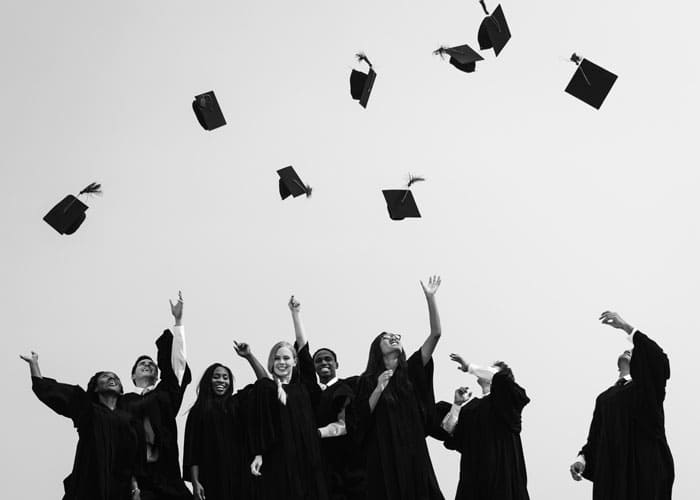 ACADEMIC

PERSPECTIVES

Holders of this degree can pursue their academic careers through :
Professional Master :

Financial Engineering
Islamic Finance
Insurance and Actuarial
Risk Management

  Research Master in Finance.