Entry level
Baccalaureate
Languages required
French and English
Duration
3 years (full time)
Objectives
The aim of the degree in accounting is to train executives and high level practitioners with a profile capable of mastering the accounting record according to the standards of the accounting system in force and to analyze the financial statements. In addition, the student must prepare tax returns and manipulate management control tools (budget, dashboard, etc.) and accounting software.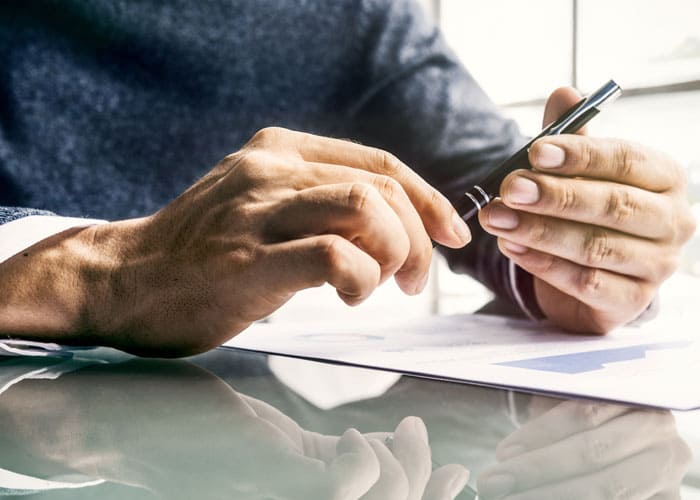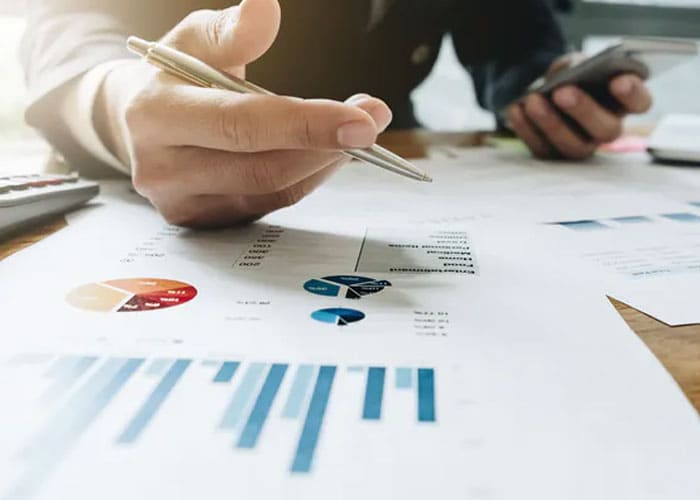 PROFESSIONS AND

OPPORTUNITIES

Graduates of the accounting program are qualified to perform various functions such as
Executive in an accounting department
Assistant management controller
Collaborator in charge of files in an accounting firm
Project manager in an auditing firm
...
MAIN

LESSONS
Intermediate accounting
Management accounting
Taxation - Internal control
Advanced accounting
Conceptual framework and presentation of financial statements
International accounting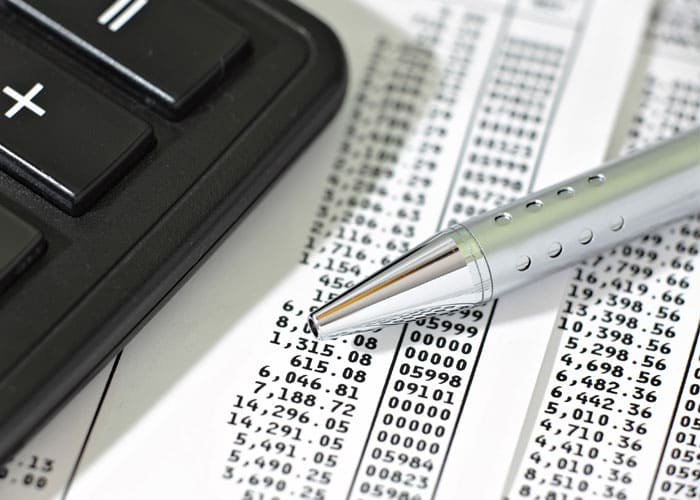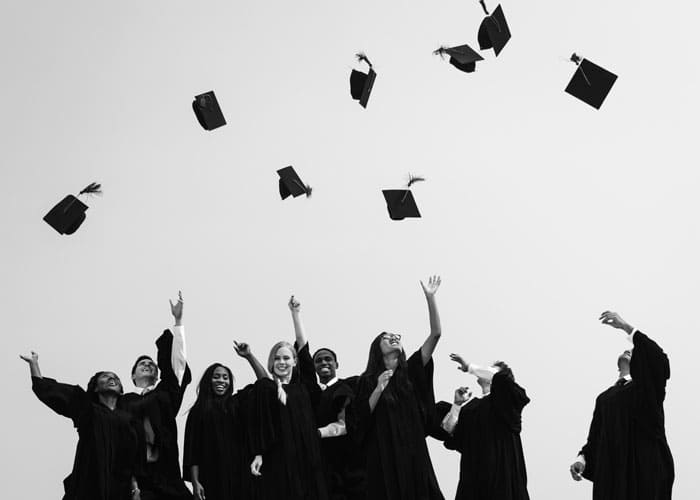 ACADEMIC

PERSPECTIVES

This training meets international academic and professional standards, the content of this license is consistent with the curriculum of higher education and approved for the passage to the preparatory cycle of the accounting audit. The academic perspectives lie in the pursuit of studies within the framework of a research master's degree in accounting, or within the framework of a professional master's degree in accounting or in accounting, control and auditing allowing access to the competitive examination for chartered accountants.