Entry level
Baccalaureate
Languages required
French and English
Duration
3 years (full time)
Objectives
The License in Management aims to train future managers, capable of creating and managing projects in all their dimensions. This course allows students to develop their strategic and managerial skills and to improve their technical expertise.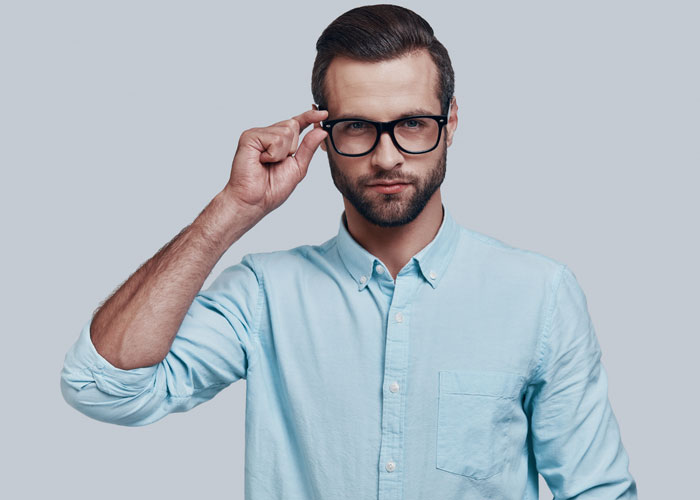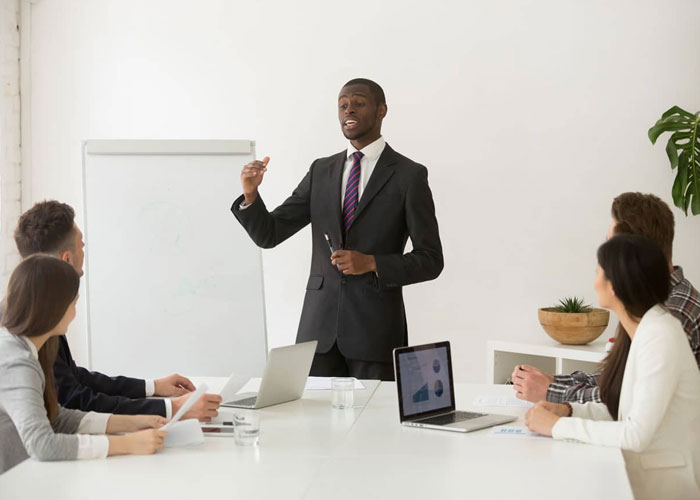 PROFESSIONS AND

OPPORTUNITIES

Young graduates in management are able to exercise various functions such as:
Company manager
Sales agency manager
Travel agency manager
Quality manager
Management in banking and insurance
Retail store management
MAIN

LESSONS
Principles of Management
Entrepreneurial culture
Fundamentals of HRM
Financial diagnosis
Production management
Business Plan
Project and quality management
Innovation management and entrepreneurship
Management of digital transformation and information systems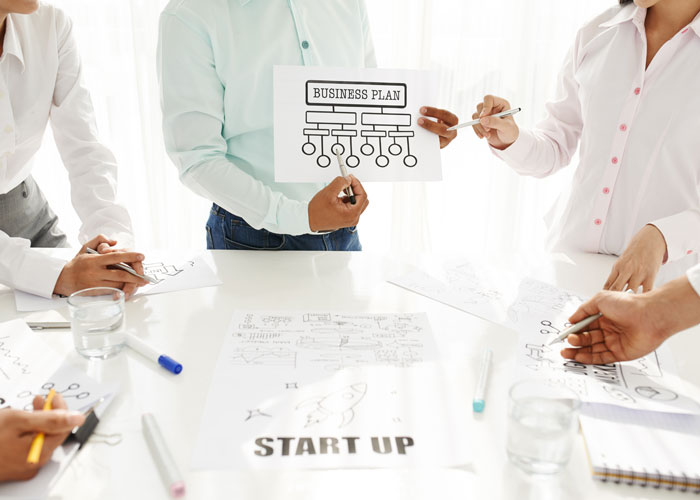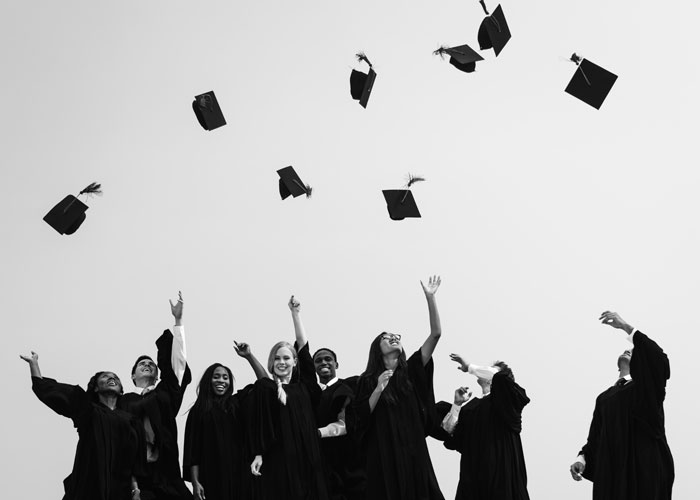 ACADEMIC

PERSPECTIVES

The Bachelor's degree in Management allows its holders to pursue their academic careers through either :
Professional Master :

Business Management
 Marketing and international trade
Electronic commerce

Research Master in Management or any related specialty.