Entry level
Baccalaureate
Languages required
French and English
Duration
3 years (full time)
Objectives
The Bachelor in Marketing aims to train middle managers in the field of marketing able to integrate both companies managing traditional and online business activities. The training offered by the institute is versatile. It provides the necessary skills for jobs in the commercial, distribution and communication departments of companies.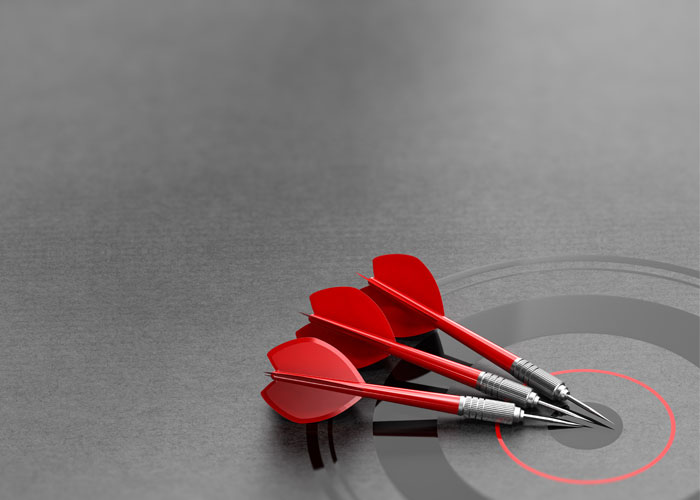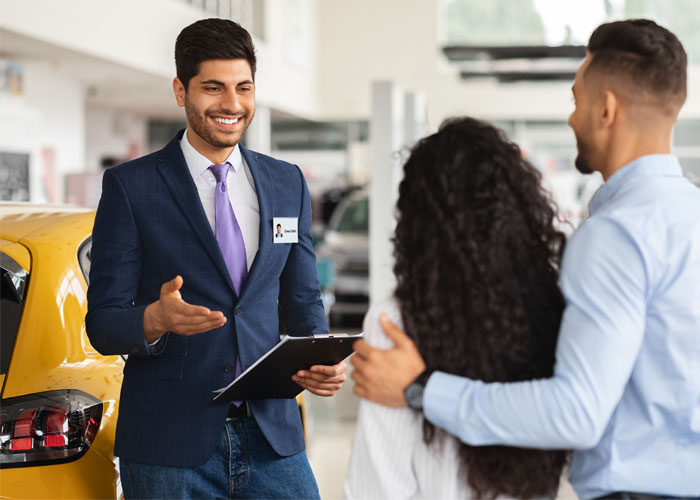 PROFESSIONS AND

OPPORTUNITIES

Graduates in marketing are able to perform various functions such as
Sales assistant
Communication officer
Social media manager
Customer relationship management
Client advisor
Customer relations manager
Marketing and sales of tourism products
Research officer
MAIN

LESSONS
Strategic marketing
Price and product management
Marketing research
Consumer behavior analysis
Innovation marketing
Luxury marketing
Distribution strategy
Marketing communication
Marketing data analysis
International marketing
Political marketing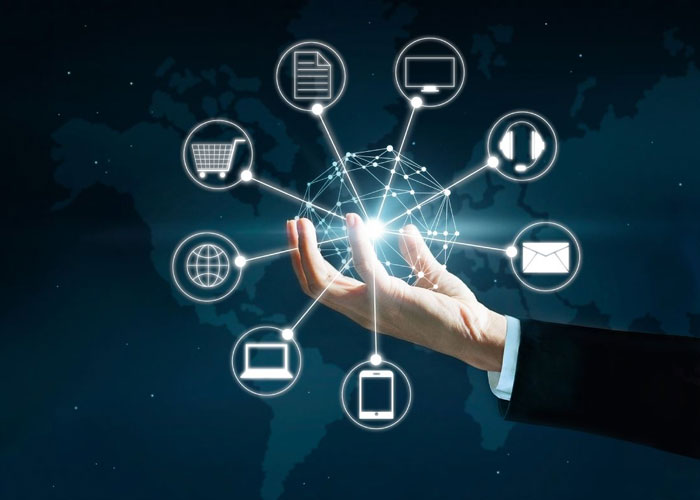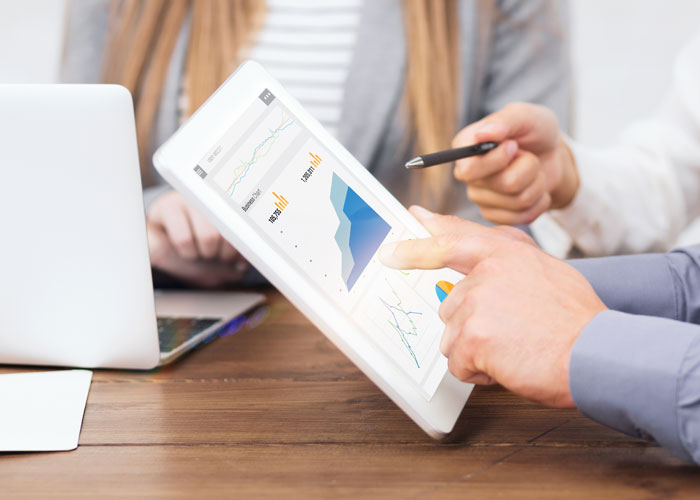 ACADEMIC

PERSPECTIVES

The Bachelor of Science in Marketing is particularly recommended for students wishing to continue their academic career through :
A Professional Master's degree in :

Marketing and International Trade
Political marketing
Luxury marketing
Event Marketing Communication and WEB
Professional Master in Marketing and Communication
Professional Master in Digital Marketing

A research Master in :

Strategic Marketing
International Marketing
...