IHE Sousse is solicited from international students from the following countries: Mauritania, Ivory Coast, Congo, Cameroon, Mali, Niger, Burkina-Faso, Senegal, Algiers, Togo, Benin, Djibouti, Gabon, Guinea.
DESCRIPTION OF THE PROCESS FOR
FOREIGN STUDENTS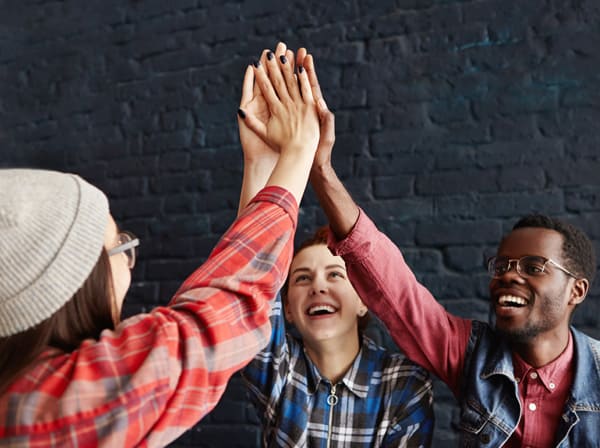 The reception of students concerns newcomers to IHE Sousse. This step consists first of all in appointing a tutor for each student (teaching staff, administrative staff or higher level student).
The tutor's role is first to show the new student the different premises of the institution and to make him/her aware of the internal regulations, the study system, the rhythm of the exams, the extra-curricular activities, the identification and treatment of the student's specific needs, etc.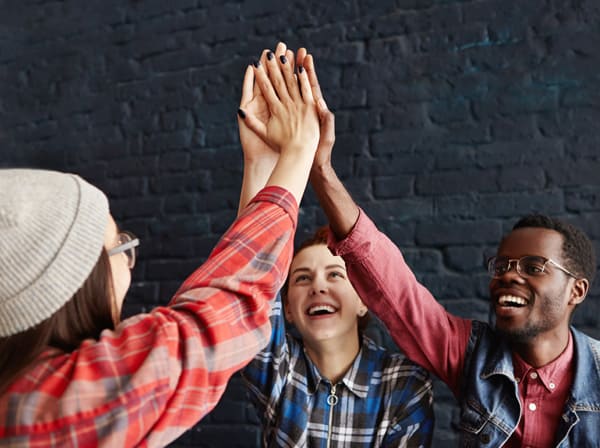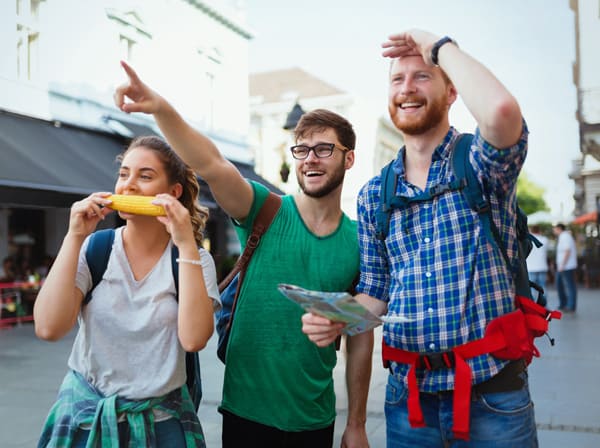 This tutoring ends with the first term of the academic year. For foreign students, the tutoring also covers social and societal aspects such as: accommodation, the health system in Tunisia, cultural life, the transportation system, daily needs, useful numbers, etc.
In addition, a visit to the city of Sousse is organized, at the beginning of each academic year, for new students who are not native of the city. The objective of this visit is to allow new students to find their way around the city and discover its different places.